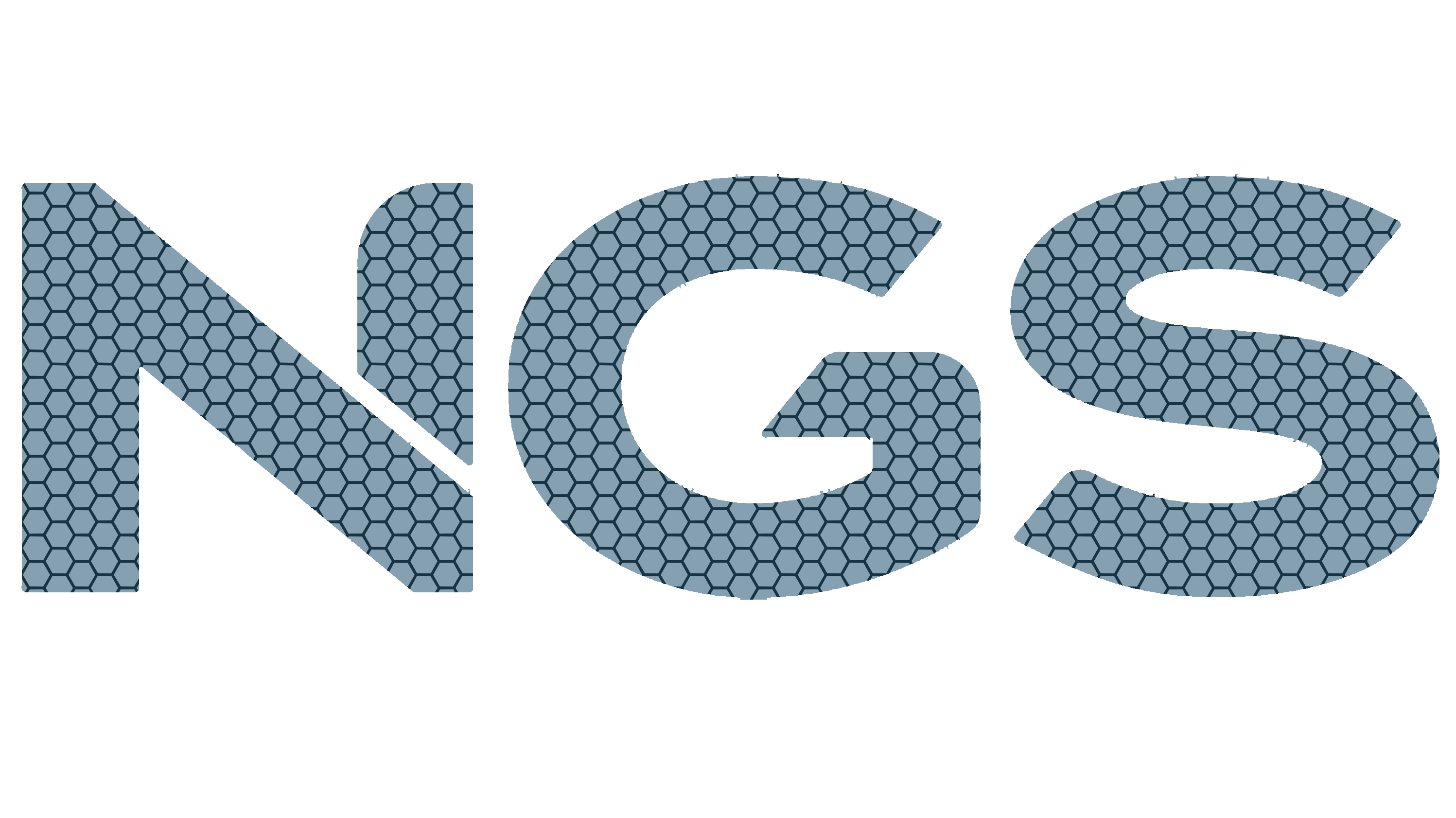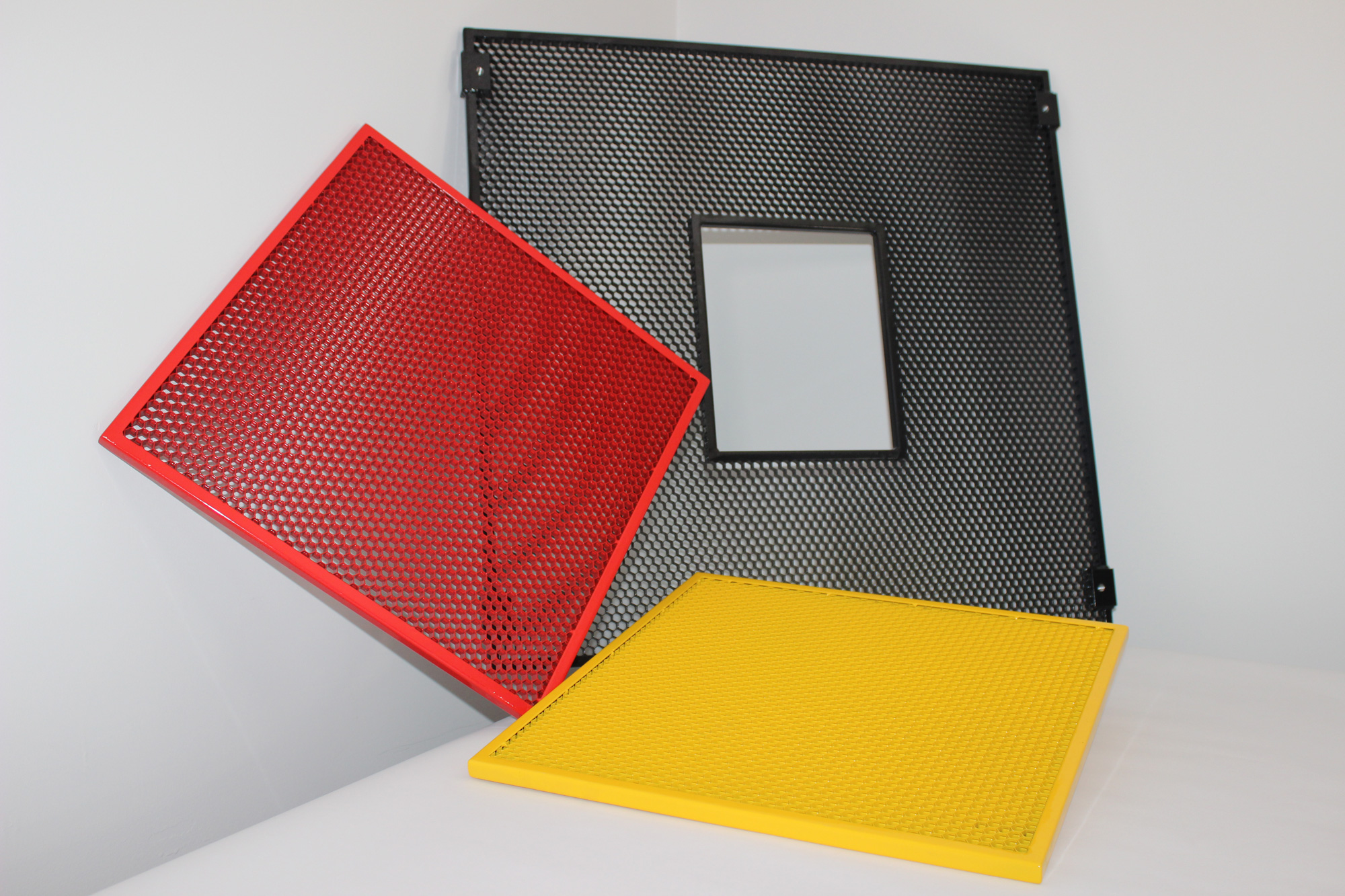 HONEYCOMB METAL STRUCTURES
The NGS honeycomb structure is a proprietary solution developed by NGS Products to provide a high strength, low mass structure that can be used in a range of industries and applications. The honeycomb structure is a solution rather than a material.
The structure was designed for an application where air-flow through a high strength, low mass mesh was the main requirement. The mesh also had to be durable and robust enough to be used in harsh mechanical and abrasive conditions.  The solution was to develop interlocking shaped metal strips that were crimped together to form a high strength rigid honeycomb structure.
Since then, NGS Honeycomb has been used in a number of different applications across a range of industries.
RANGE
Honeycomb structures are flat rigid panels that can be manufactured from a range of different materials and shaped according to the clients' specification by containing the honeycomb panels into one or more metal frames.
The design and materials used can be tailored to meet the clients' particular needs and to achieve the ideal properties for the intended application.